Services of the Office of Academic Diversity and Equal Opportunity
The Office of Academic Diversity and Equal Opportunity (OADEO) provides support services to the University's academic diversity and equal opportunity of faculty recruitment. It develops Academic Affirmative Action plans, faculty representation reports, and resources to support academic diversity and inclusion. It ensures that faculty search committees comply with federal, state, and local affirmative action and equal opportunity laws. 
To view available Academic Jobs, please click on this link:  UC San Diego Academic Jobs
For further information and links to these resources, please follow the links to the left.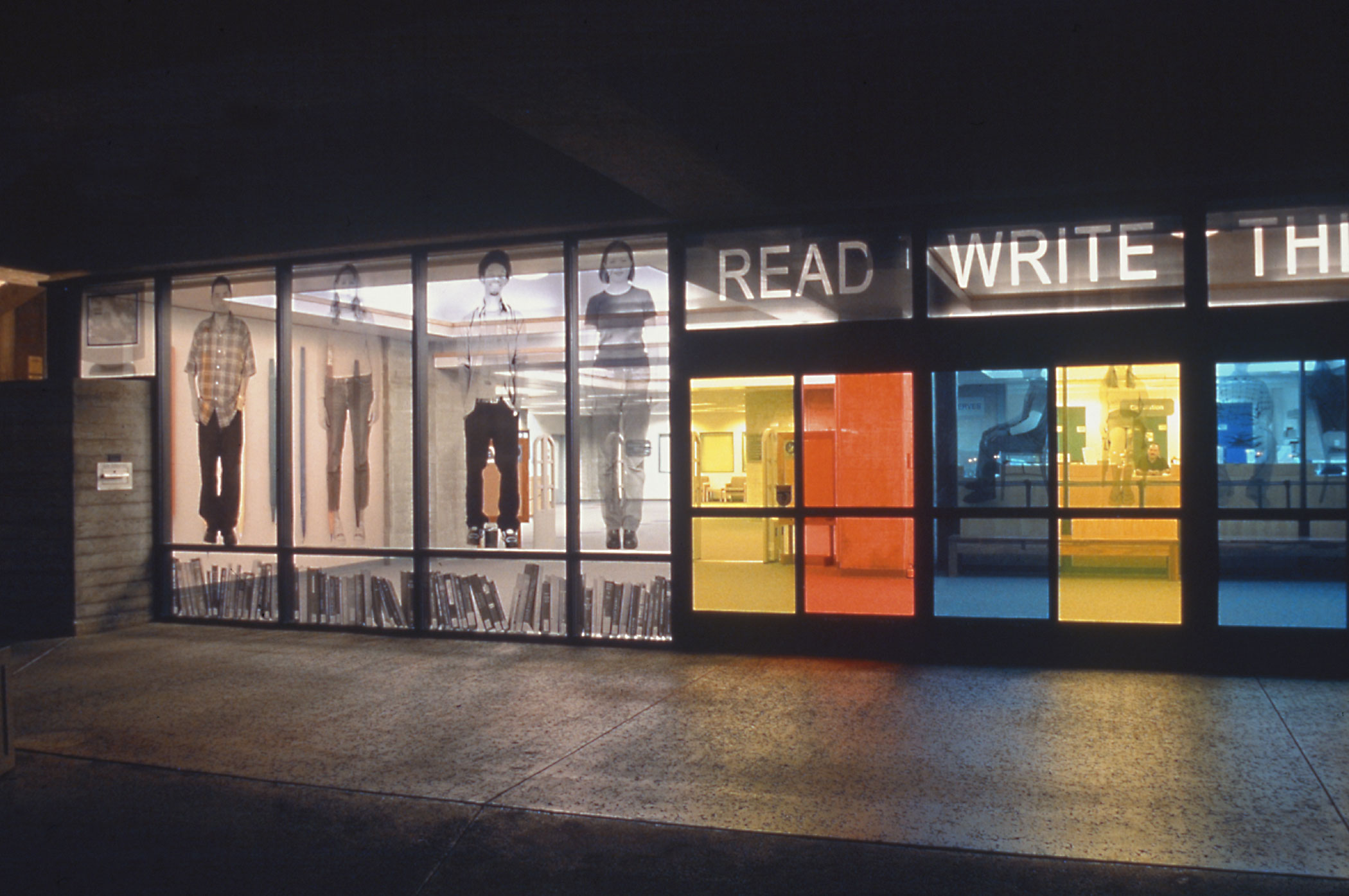 The Geisel Library
Copyright Regents of the University of California
Credit: UC San Diego Publications
News & Updates
ADEO will be providing in-person and online training on the updated Recruitment Waiver system on June 23, 2016, 10am-11:30am, Seuss Room in the Geisel Lbrary.
ADEO Updates & Announcements Archive
Use Internet Explorer for the best exerience with the PDF viewer or open in Adobe 9.0 or later.