Undergraduate Program Reviews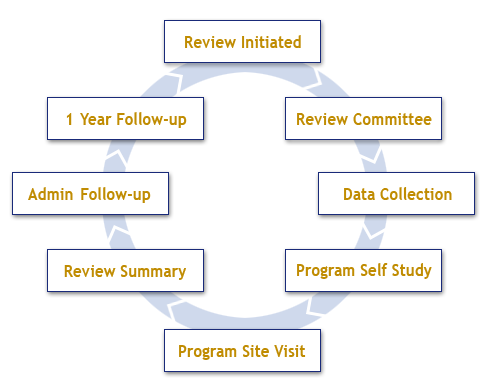 As part of the continuing, critical analyses of academic programs and student learning at UC San Diego the Academic Senate performs scheduled program reviews to ensure superior educational quality throughout the campus.
The Senate Committee on Undergraduate Council (UGC) is responsible for conducting these periodic reviews, which cover all undergraduate academic programs. The Associate Vice Chancellor for Academic Affairs/Dean of Undergraduate Education (AVCDUE) works with UGC to facilitate undergraduate program reviews, in a manner analogous to the relationship between the Dean of Graduate Studies and the Graduate Council for graduate program reviews.
If you have any questions about the information on this website, or the undergraduate review process in general, please contact Marie Sidney.